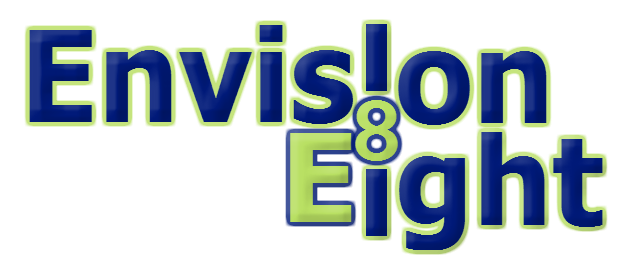 EnvisionEight, LLC is an investment group with a philanthropic focus from Chagrin Falls, Ohio. Founded in 2007, it consists of eight members who focus on their core values of knowledge, philanthropy, and prosperity.
Each spring, the group awards the EnvisionEight Leaders of Tomorrow scholarship to a graduating senior at Chagrin Falls High School. This scholarship recognizes students who exemplify outstanding leadership, teamwork, intellectual curiosity, entrepreneurship, work ethic, and community service.
The members are Alex Budin, Michael Kennedy, Stephen Kuenzig, Patrick Lynch, Bill McGibony, Jeffrey Miller, Garrett Monda, and Matthew Trinetti.
Contact EnvisionEight on Facebook.